HONEYBEE WATCH
LVB126
Introducing a charming and delightful timepiece where bees joyfully dance amidst a field of flowers, exuding both elegance and cuteness.
This wristwatch showcases a captivating honeycomb design that cleverly hides symbolic 'honeybees' representing good fortune. Drawing inspiration from the graceful paw of an antique cat's music box, the watch body embodies a sense of grace and sophistication. Its design allows you to experience the rich texture and expression of the warm, hand-woven fabric, providing a tactile connection to its intricate craftsmanship.
HONEY BEE
Cappuccino leather
LVB126H3
A watch that is both elegant and irresistibly cute, with bees joyfully buzzing around a field of flowers.
An elegant watch that radiates a mysterious glow, inspired by the stained-glass windows of a sunlit church.
Introducing, Violet Rose, a unique gothic watch adorned with enigmatic violet roses.
This special timepiece, featuring the honeycomb shape of honeybees, is believed to bring good fortune, reward your efforts, and bring luck.
The honeybee watch series showcases a hexagonal case design inspired by the intricate honeycomb structure of a beehive, as well as other designs subtly incorporating hidden honeybee motifs.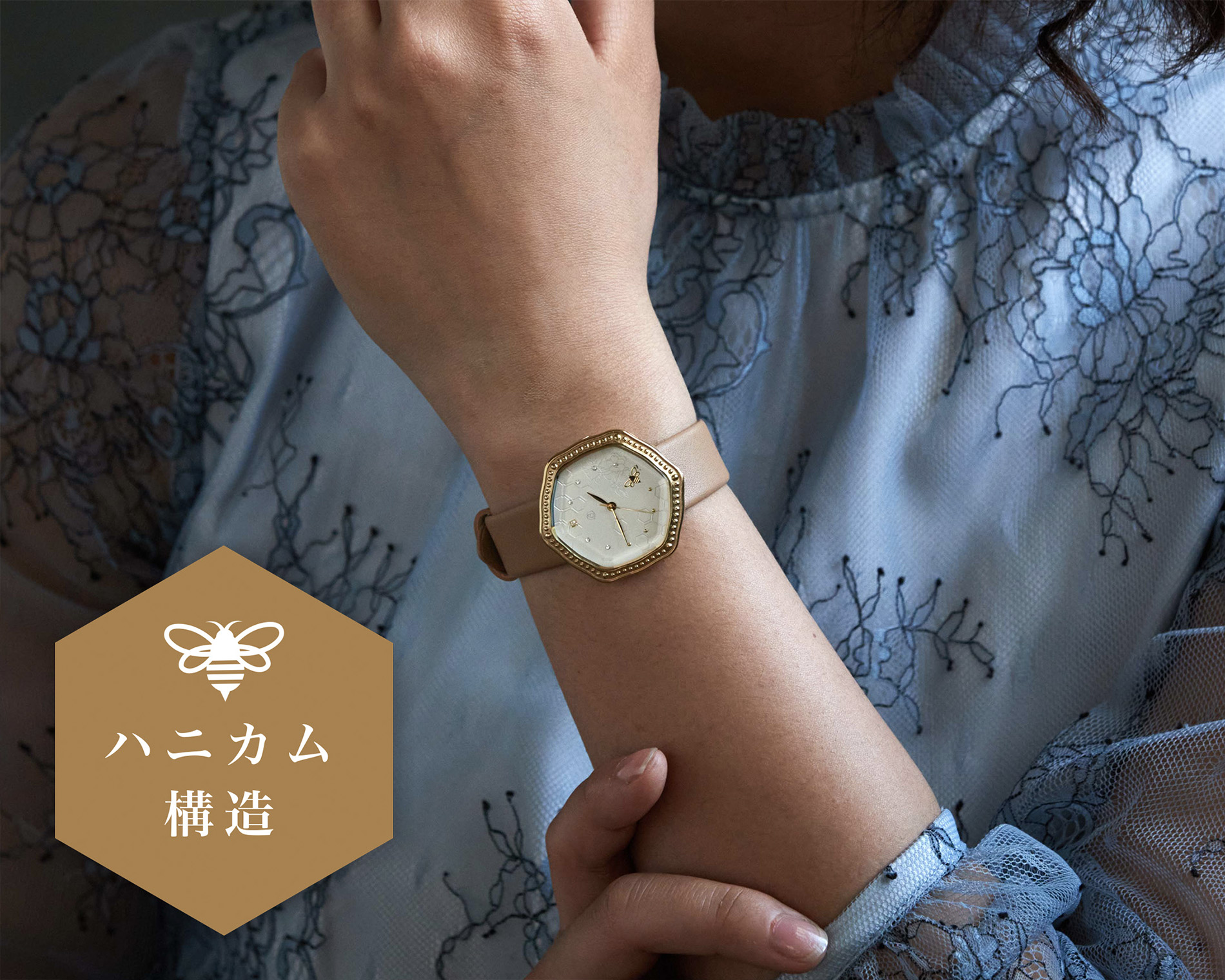 With its playful yet user-friendly design, this watch serves as a lucky charm intended to accompany adult women in their daily lives.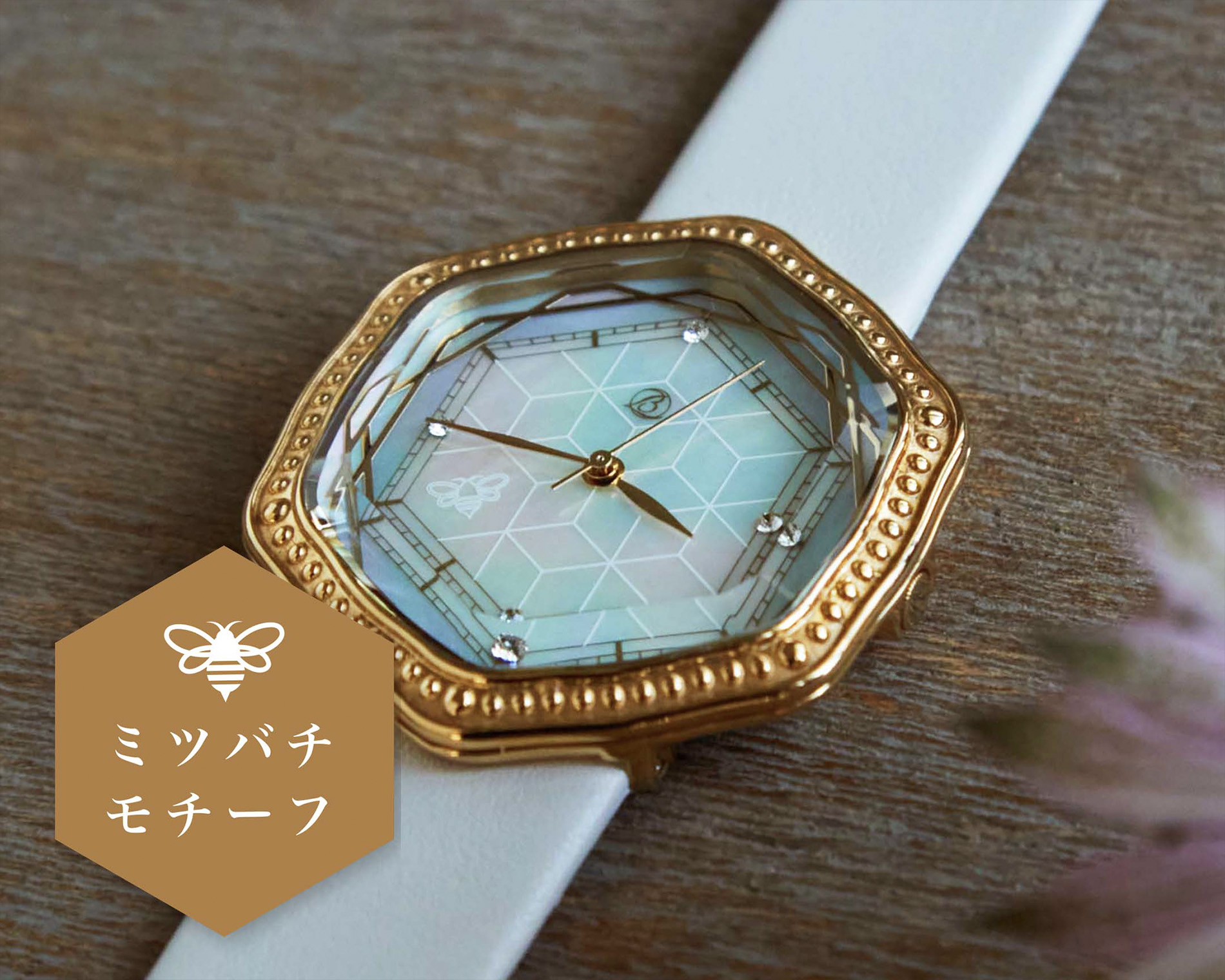 This watch features a seemingly simple white dial, but a closer look reveals intricate flower and honeycomb etchings.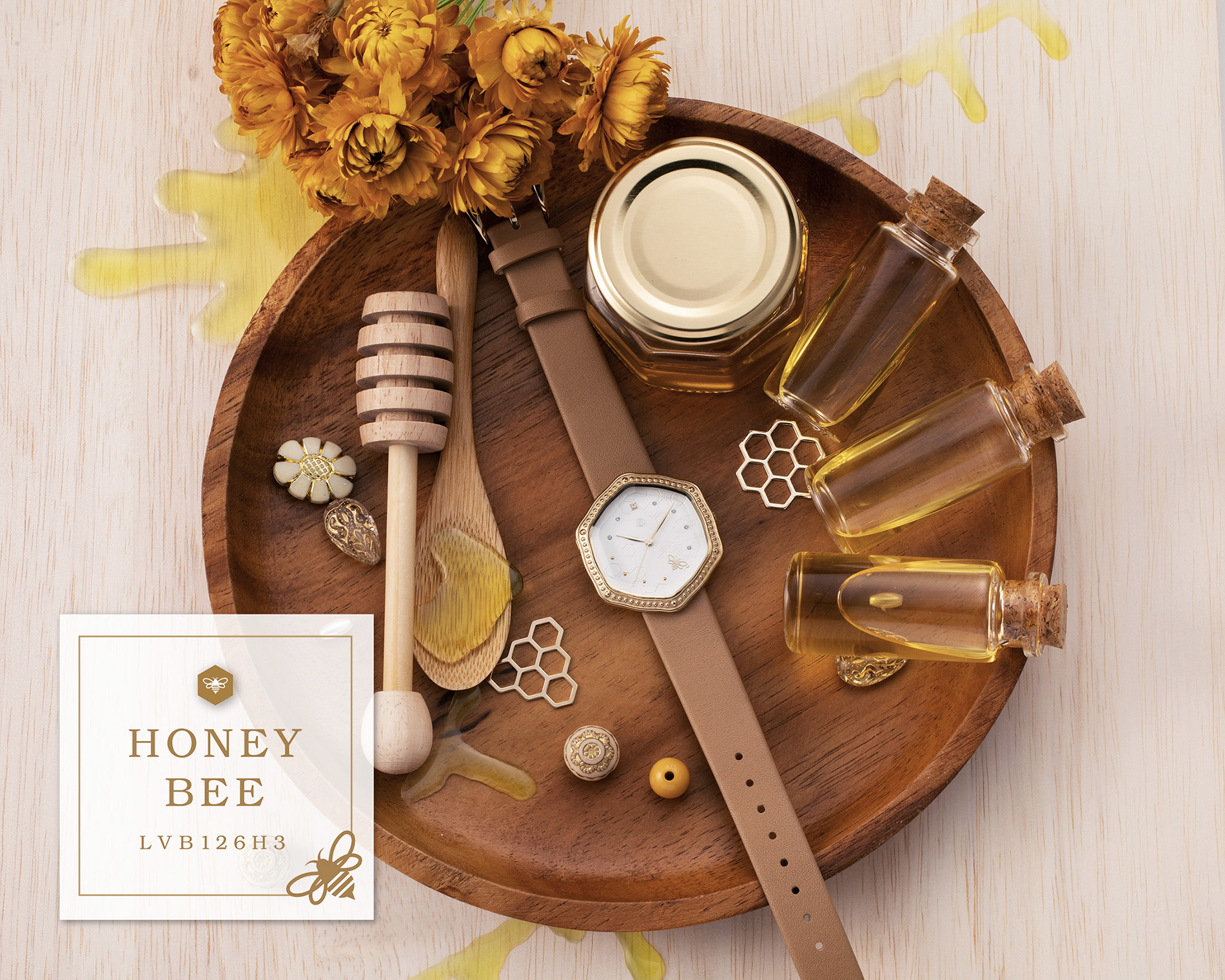 The strap, made from supple Italian cowhide leather in an elegant cappuccino color, enhances its luxury.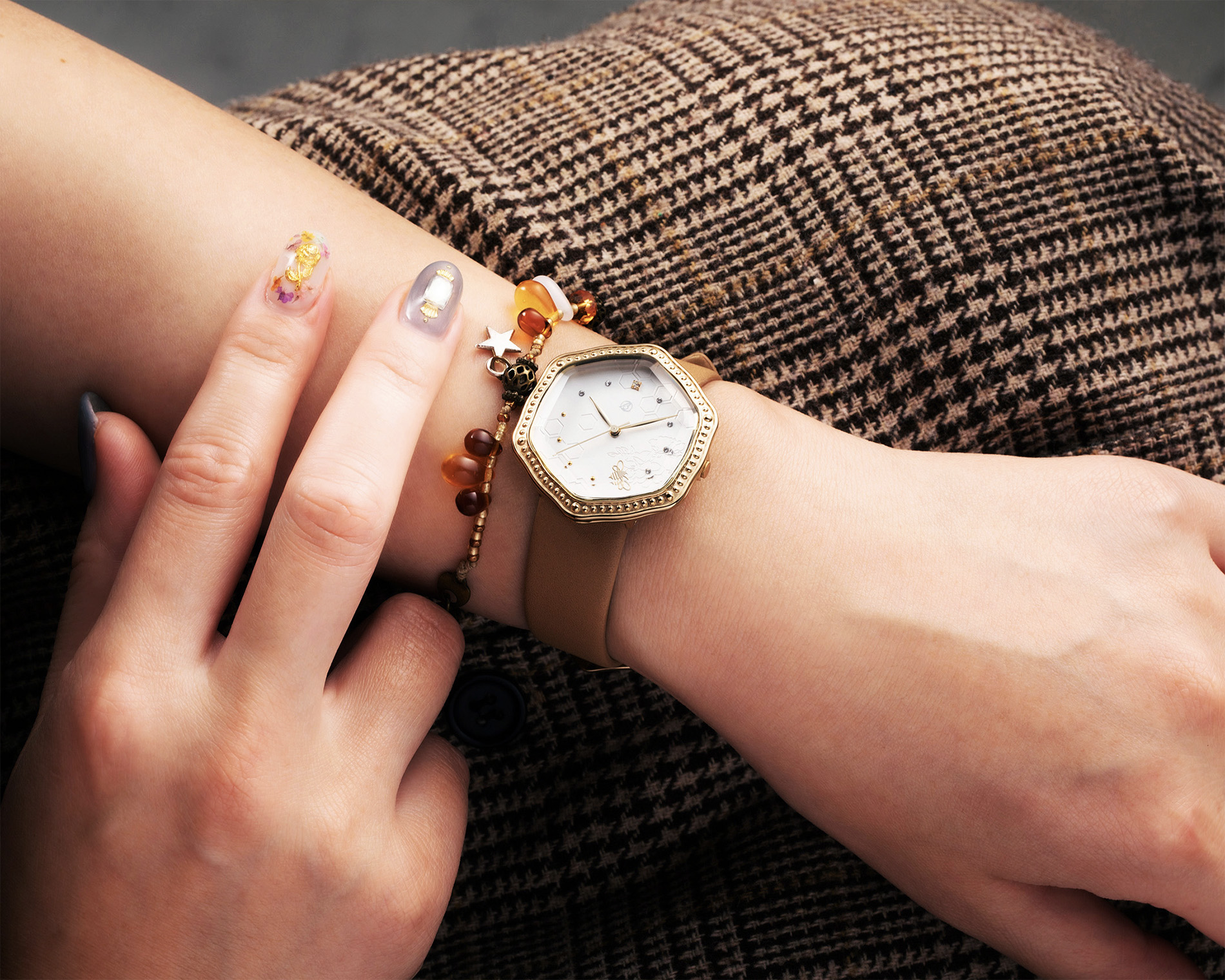 The natural shell dial shines differently from each angle, adding mystique. The off-white strap, also Italian cowhide, adds subtle elegance to the timepiece.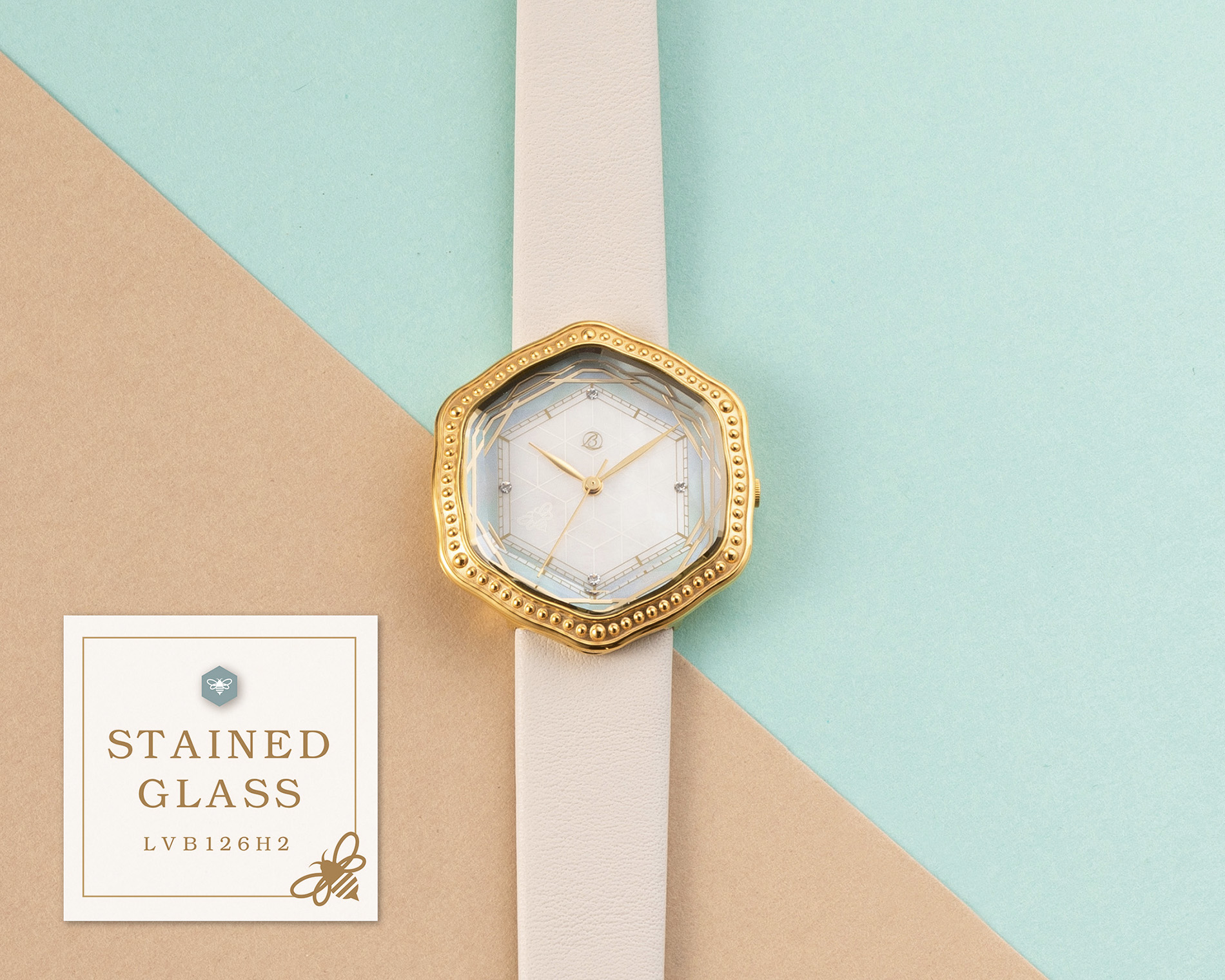 The case color of this watch is a vibrant yellow gold, exuding a sense of elegance and allure. The Gothic-inspired case design, along with its substantial and cut glass, captures attention with its captivating presence.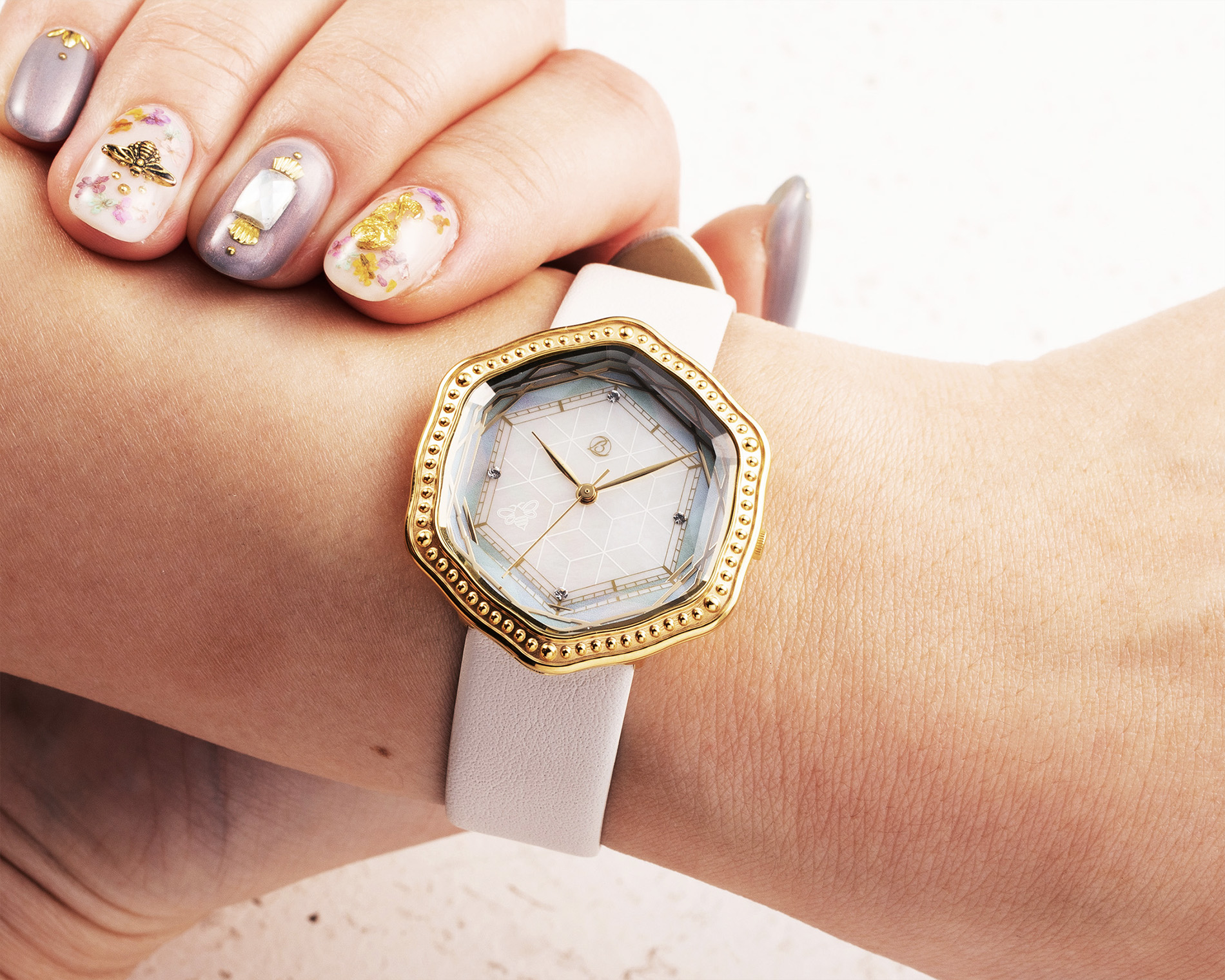 The dial features beautifully depicted roses outlined in silver, adorned with four sparkling violet stones. It becomes the centerpiece of any ensemble, captivating with its stunning beauty that can easily captivate onlookers.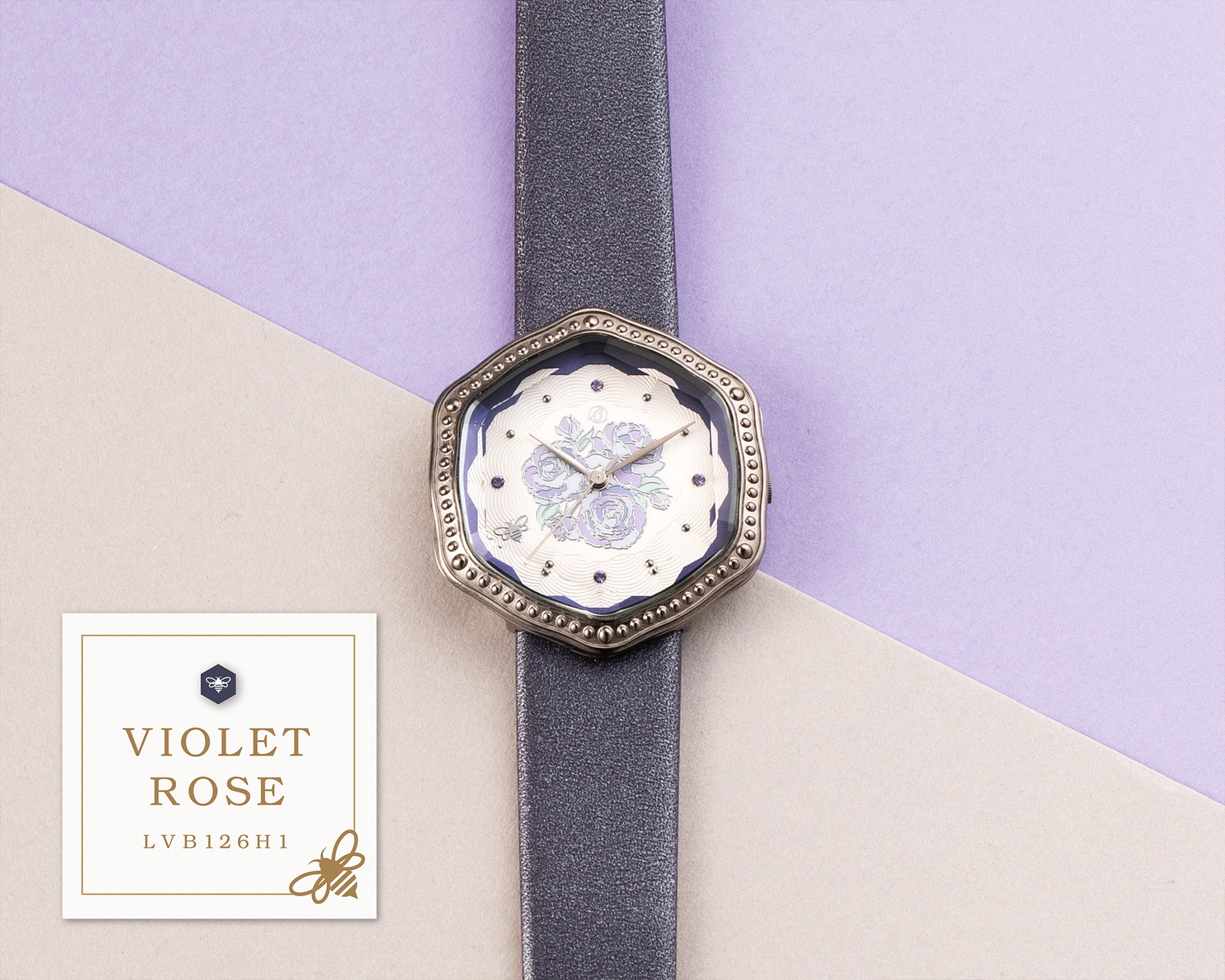 On the other hand, the case color is a cool gunmetal, adding a sense of weightiness to the design. Paired with the jewel-like thickness of the cut glass, it elevates the watch's aesthetic, exuding a jewelry-like allure.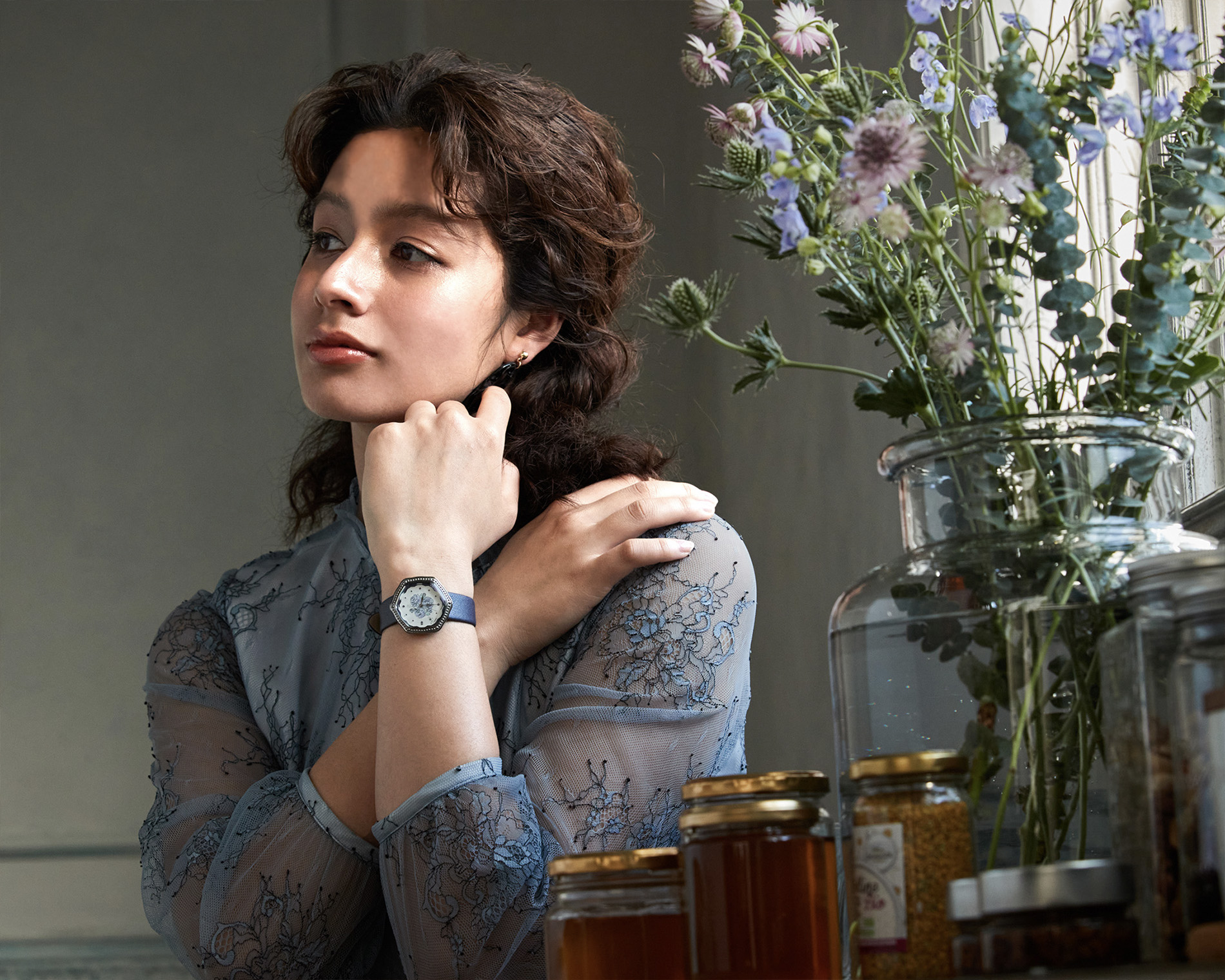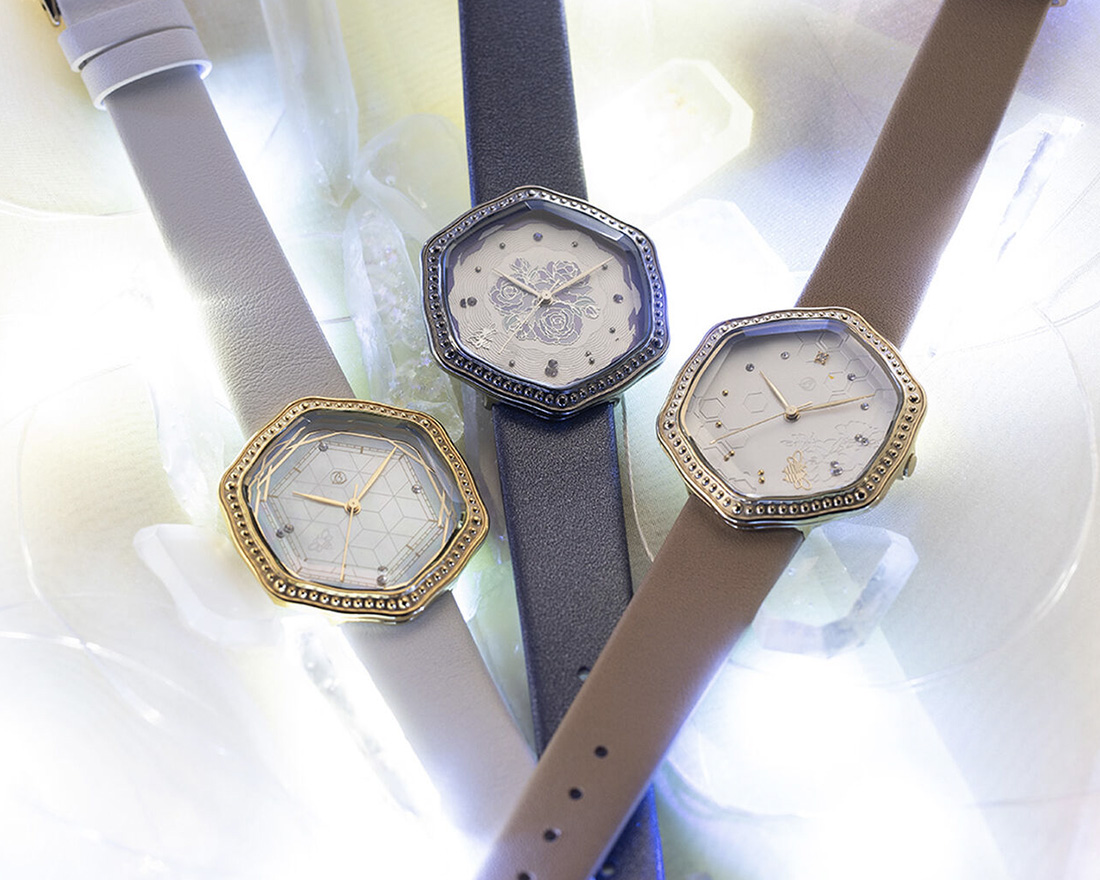 This timepiece adds a touch of color and individuality to your wrist, becoming a vibrant accessory.
The movement of the watch is made in Japan, featuring a three-hand design.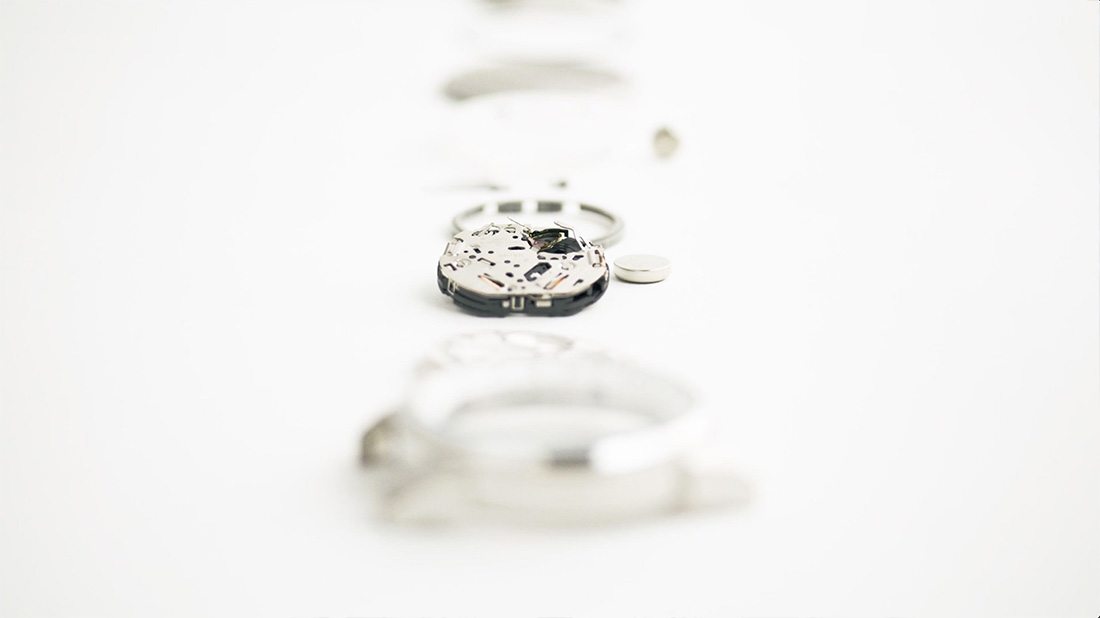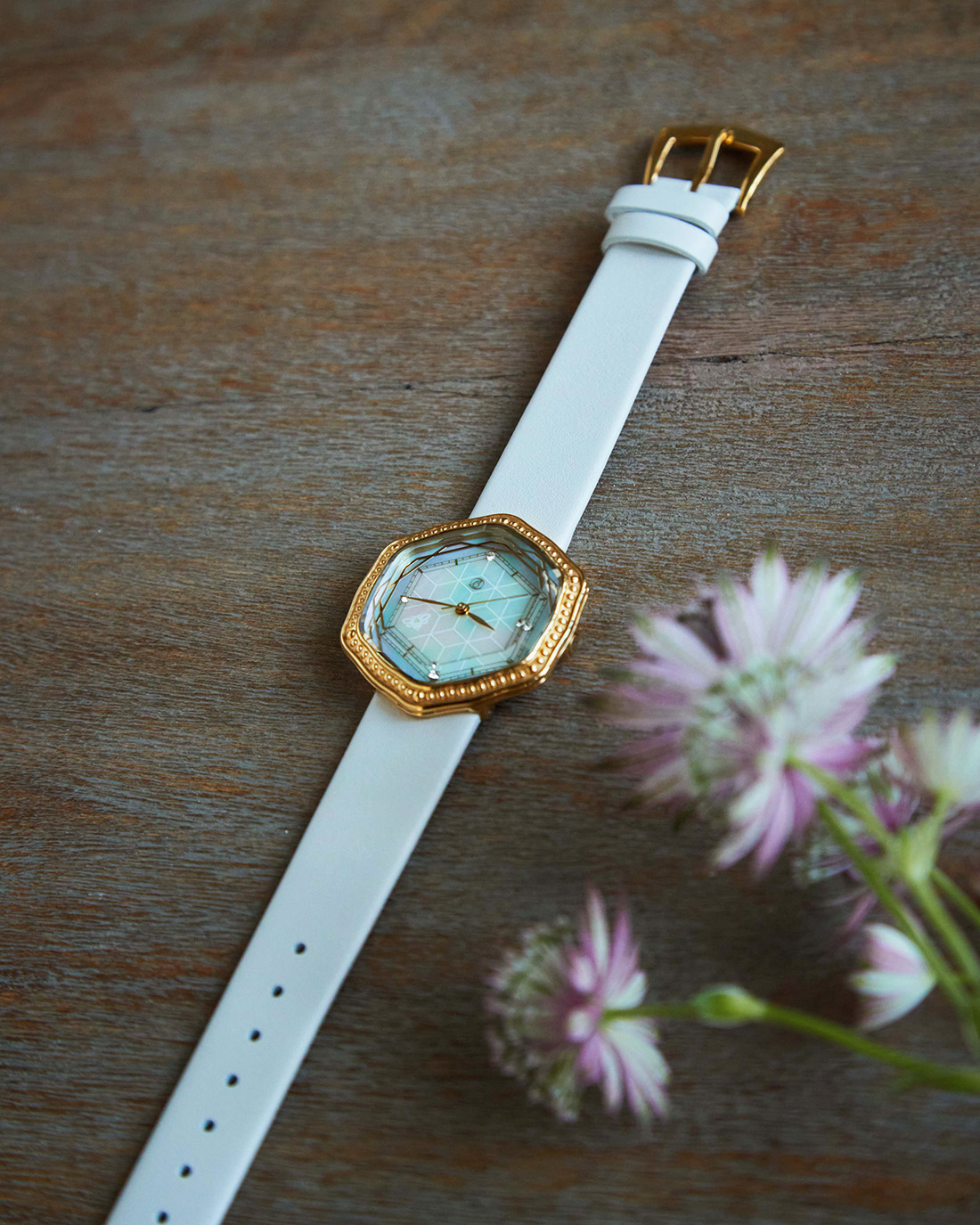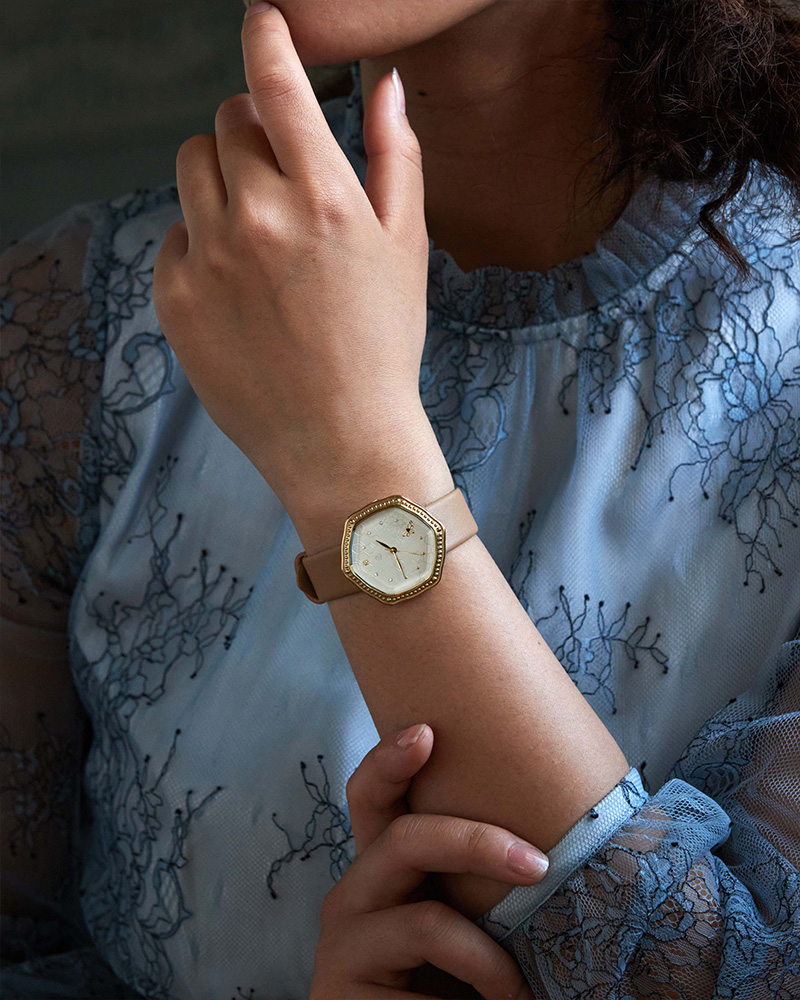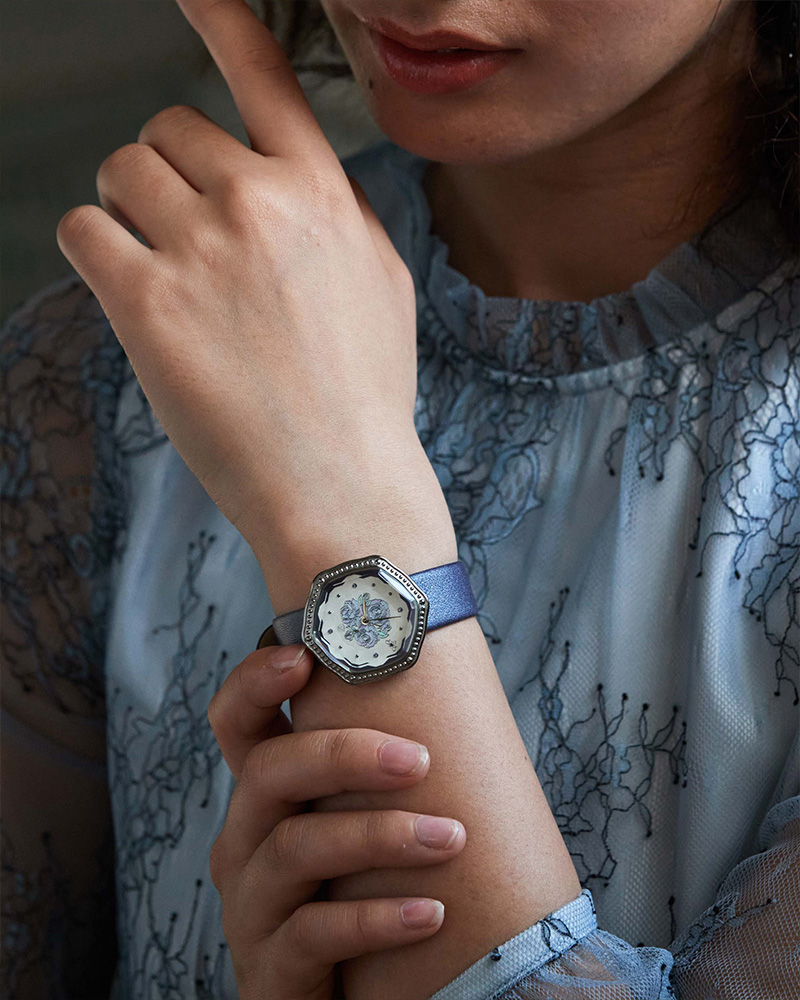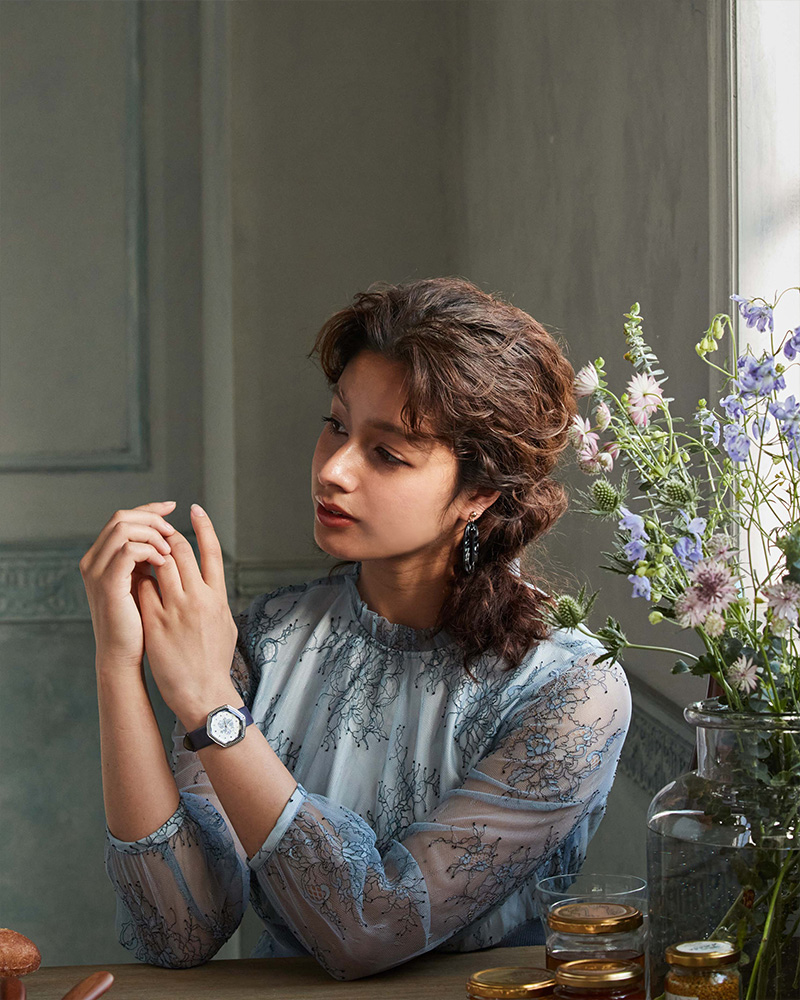 SPEC
Brand
LOV-IN Bouquet Honeybee Watch
Color
LVB126H3 Honeybee
LVB126H2 Stained glass
LVB126H1 Violet Rose
Case material
Stainless steel
Case size
34 x 32 mm / thickness 8 mm
Strap material
Italian calf leather
Strap size
16mm wide / Wrist circumference: approx. 12-17cm
Movement
Japan made 3-hand quartz
Windshield
Plastic glass
Water resistance
Daily life waterproof
Country of origin
Japan
Warranty period
1 year